its been a good while since i blessed you guys with some pictureS! lol. these are very random. mostly of faye, and our new boxer pup jade, and our other boxer zeke.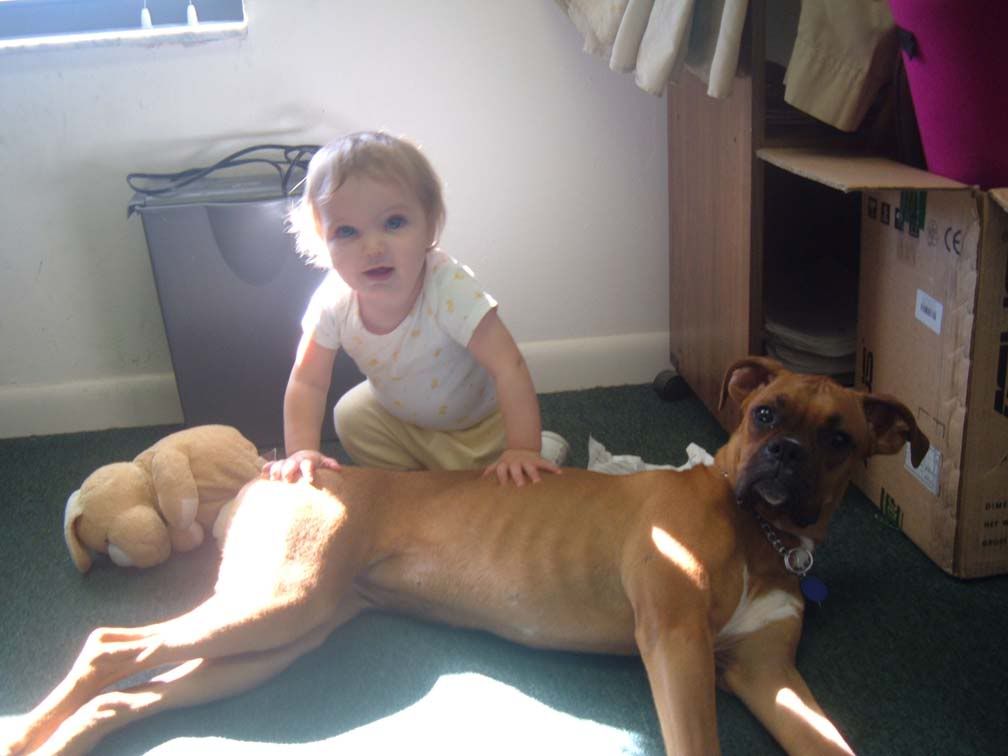 this is our skinny ol boxer jade. she just..idk isnt gaining any weight =(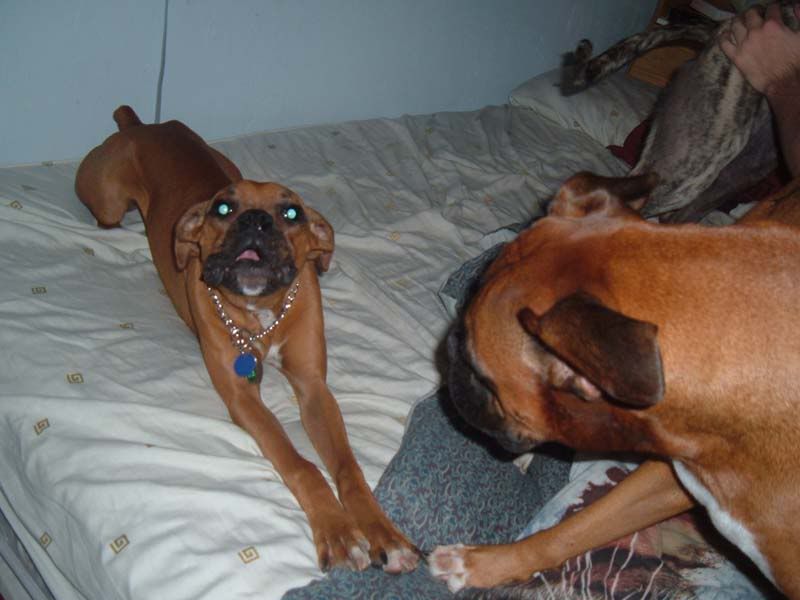 her again with zeke!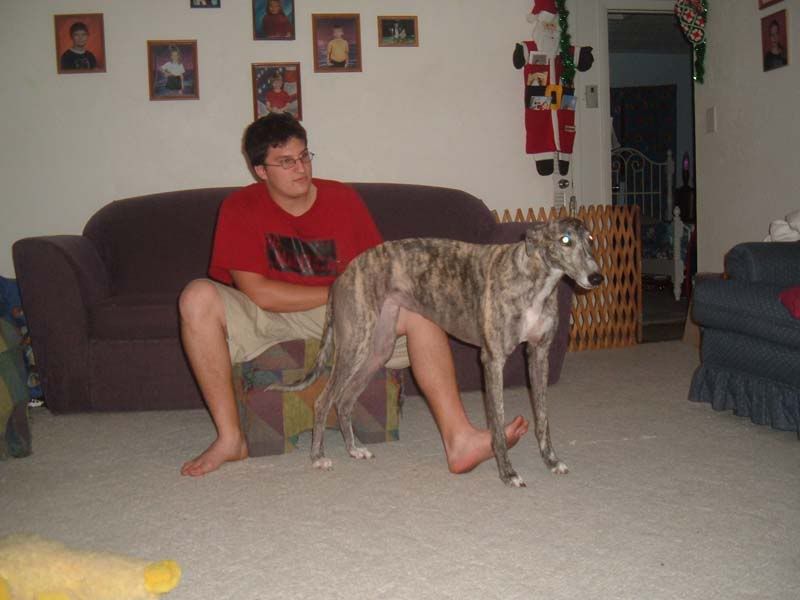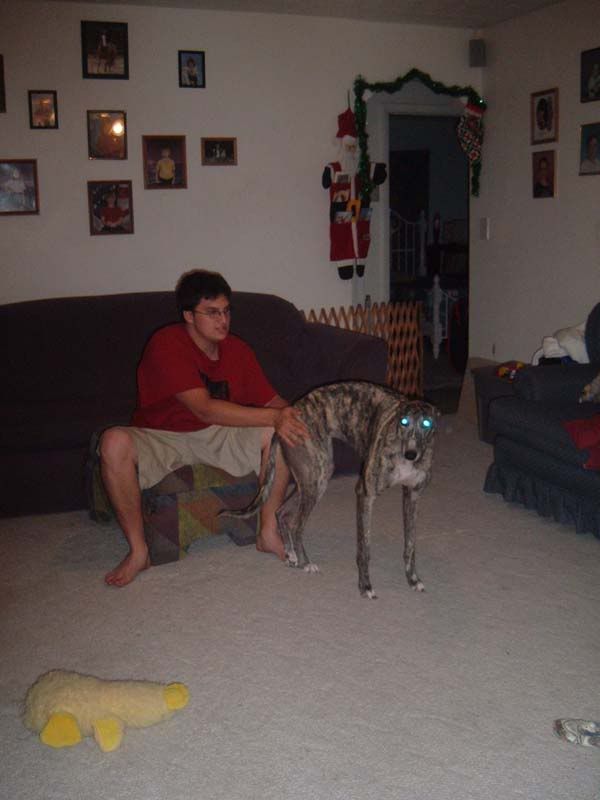 this is my boyfriends best friend raping my dog! lol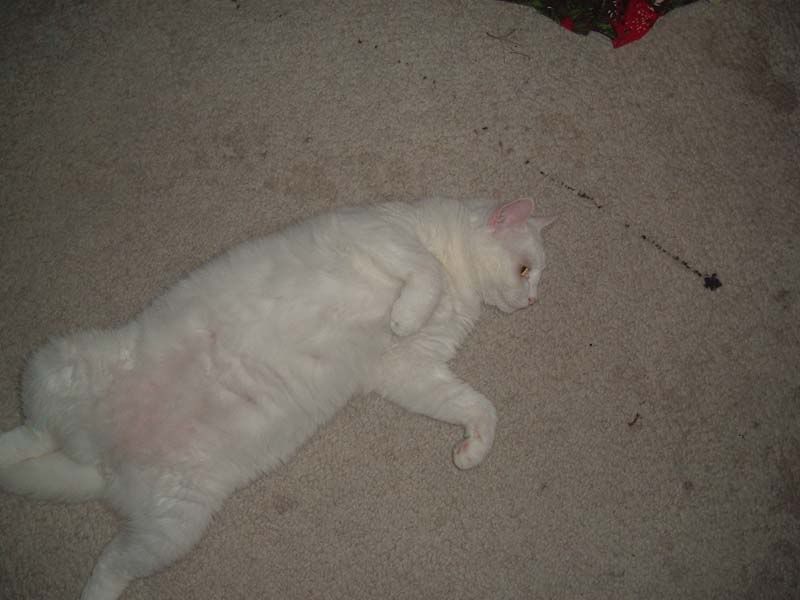 this is my boyfriends moms cat. rufio. he.is.a.fat.ass. hahah. she spoils him rotten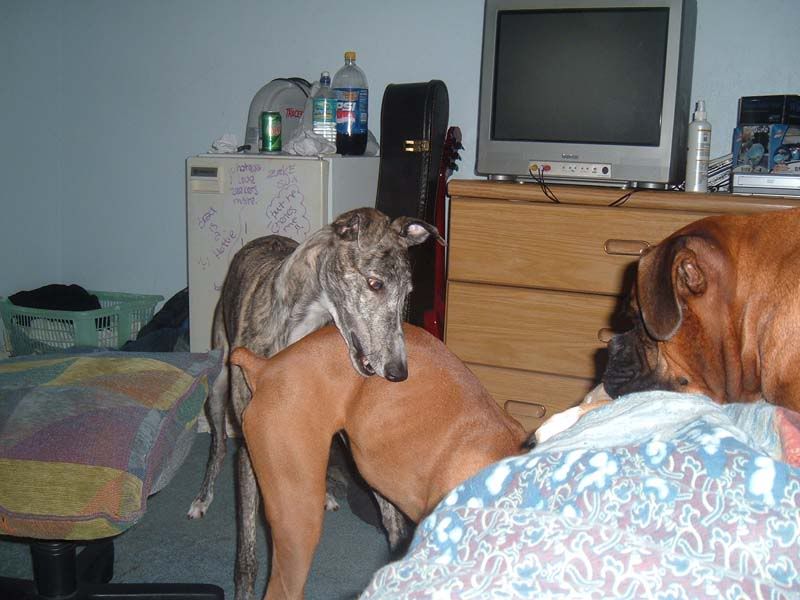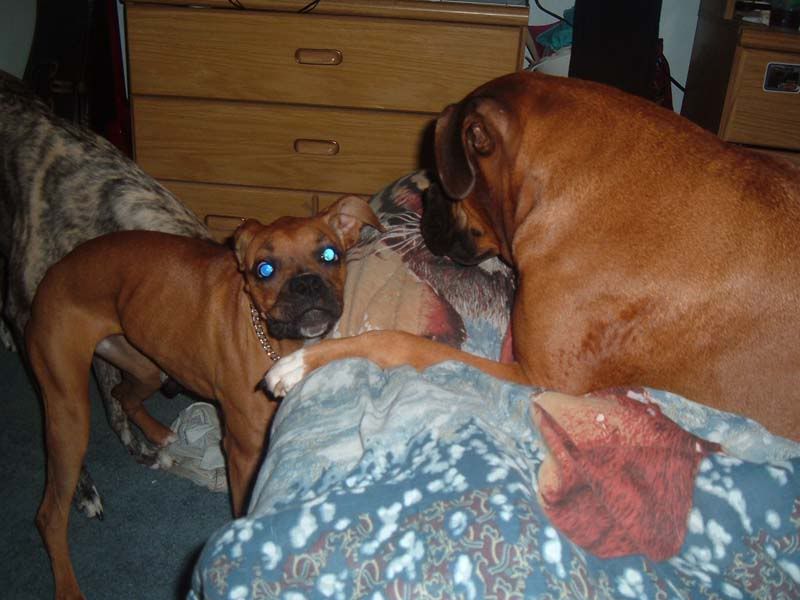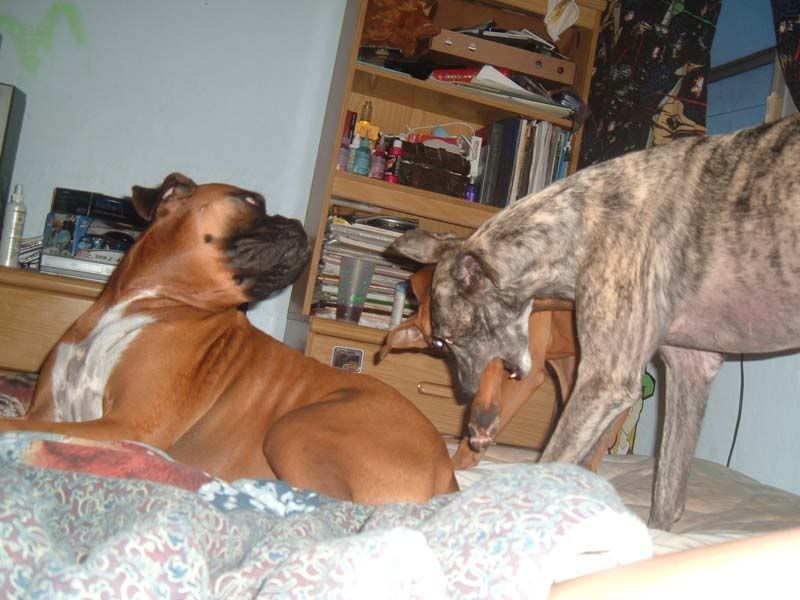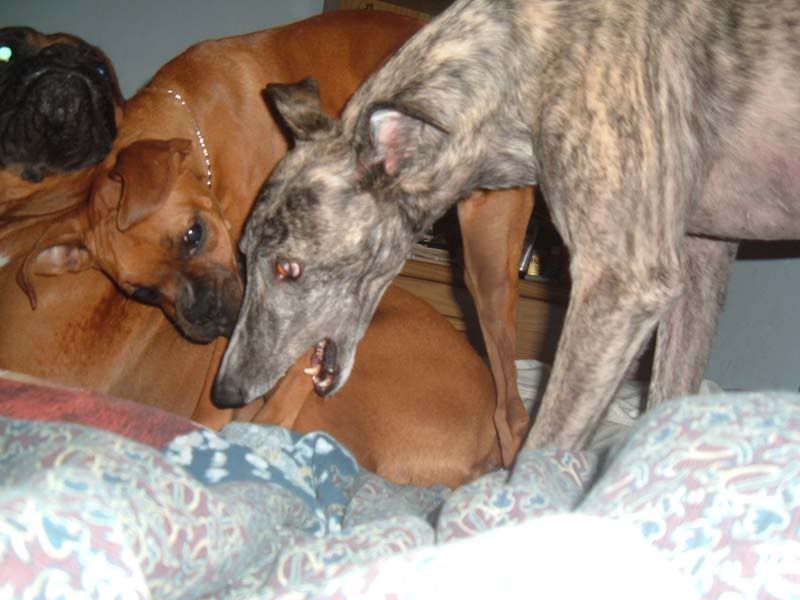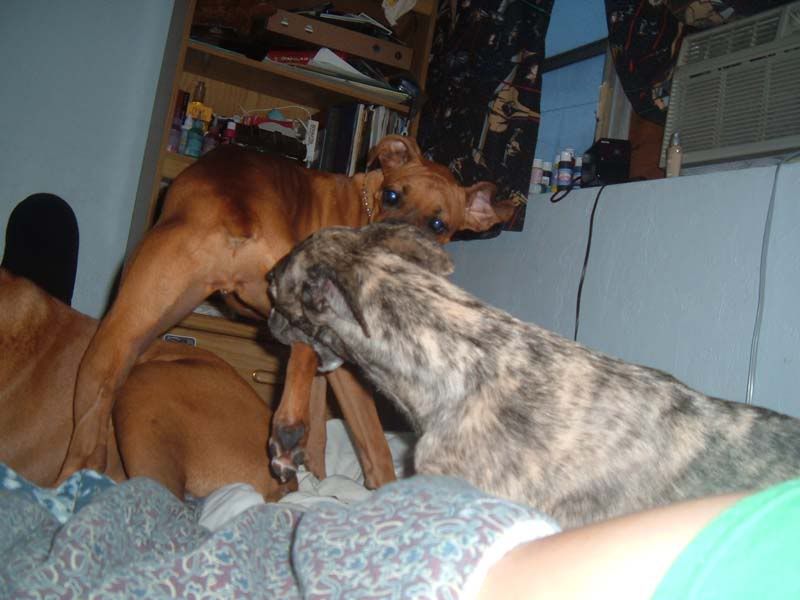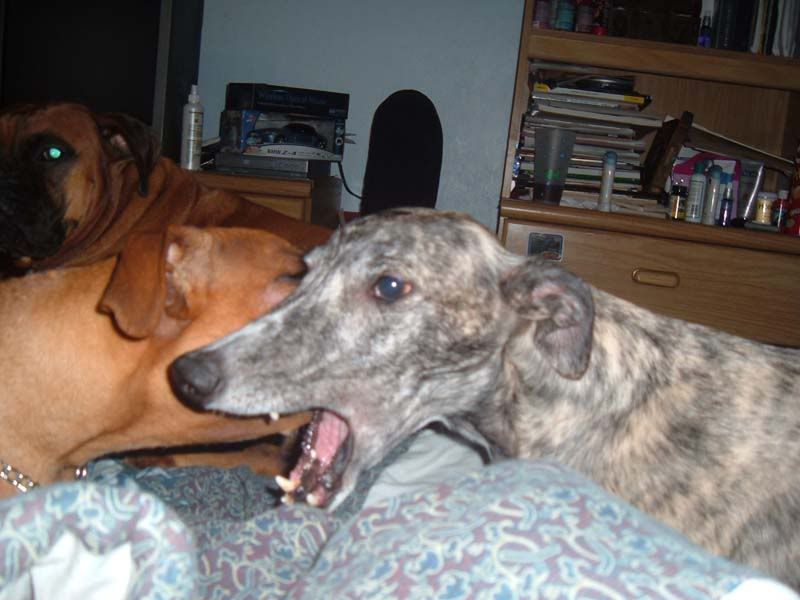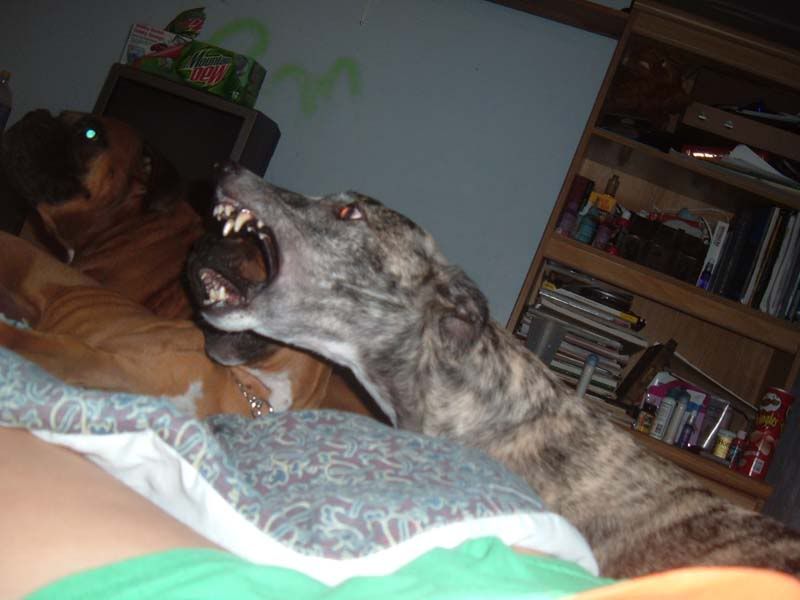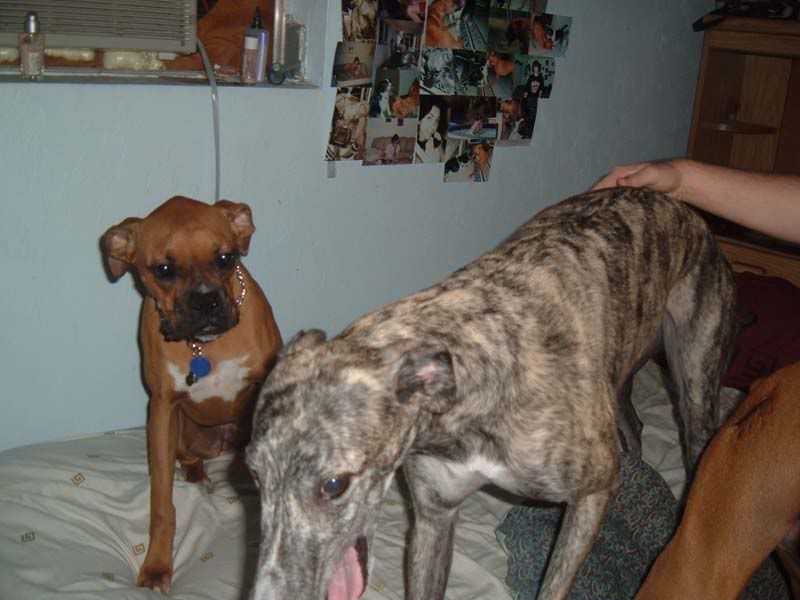 if you notice in almost every picture faye has the puppys leg in her mouth lol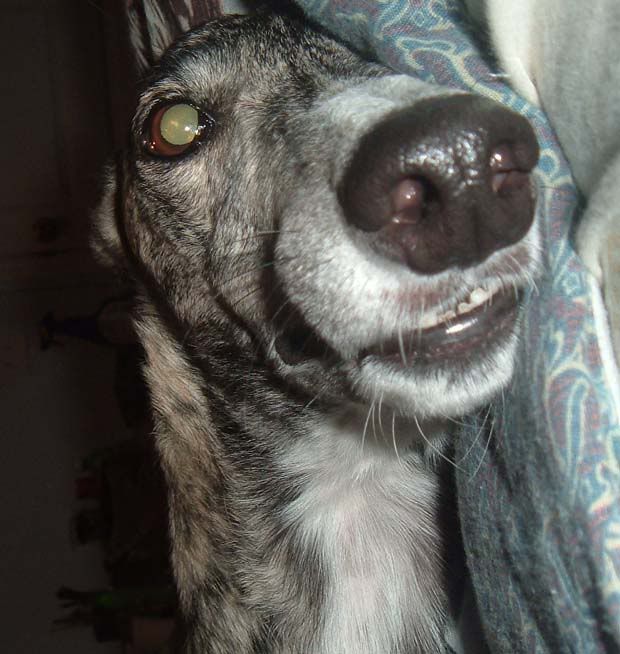 faye sleeping. hahaha
yeah. i know, theyre silly.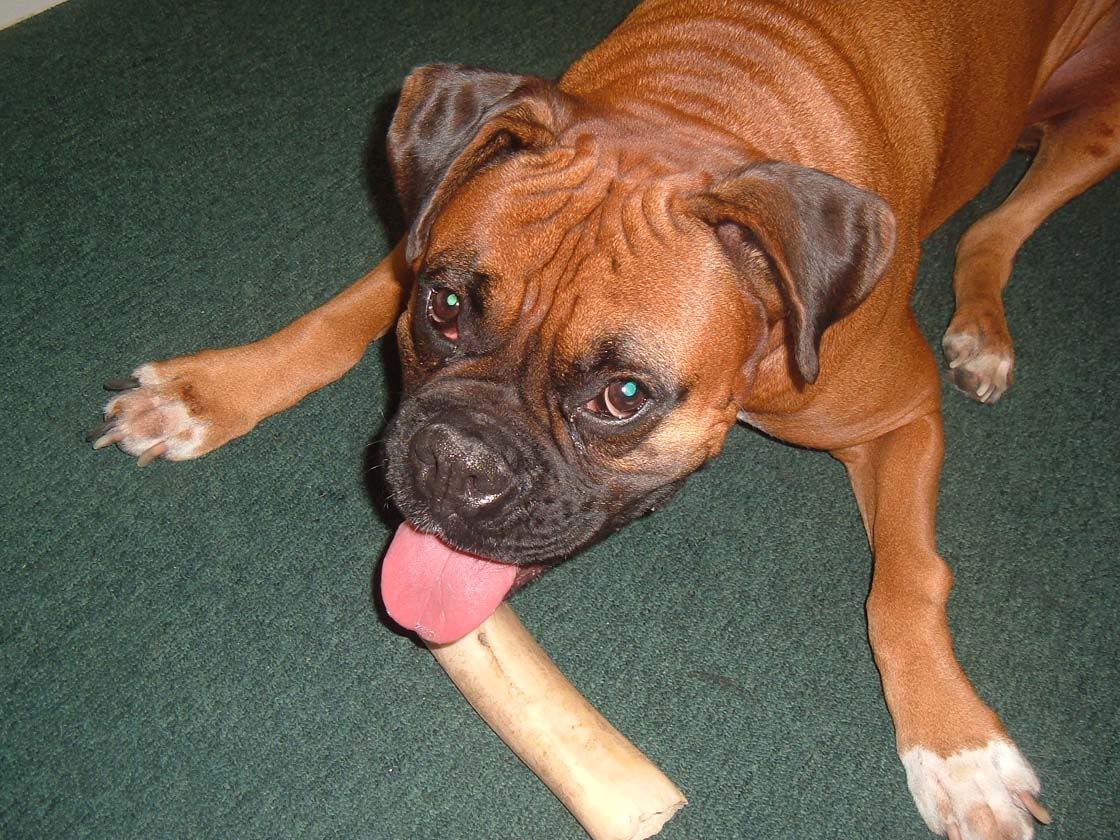 zeke very happy about his bone!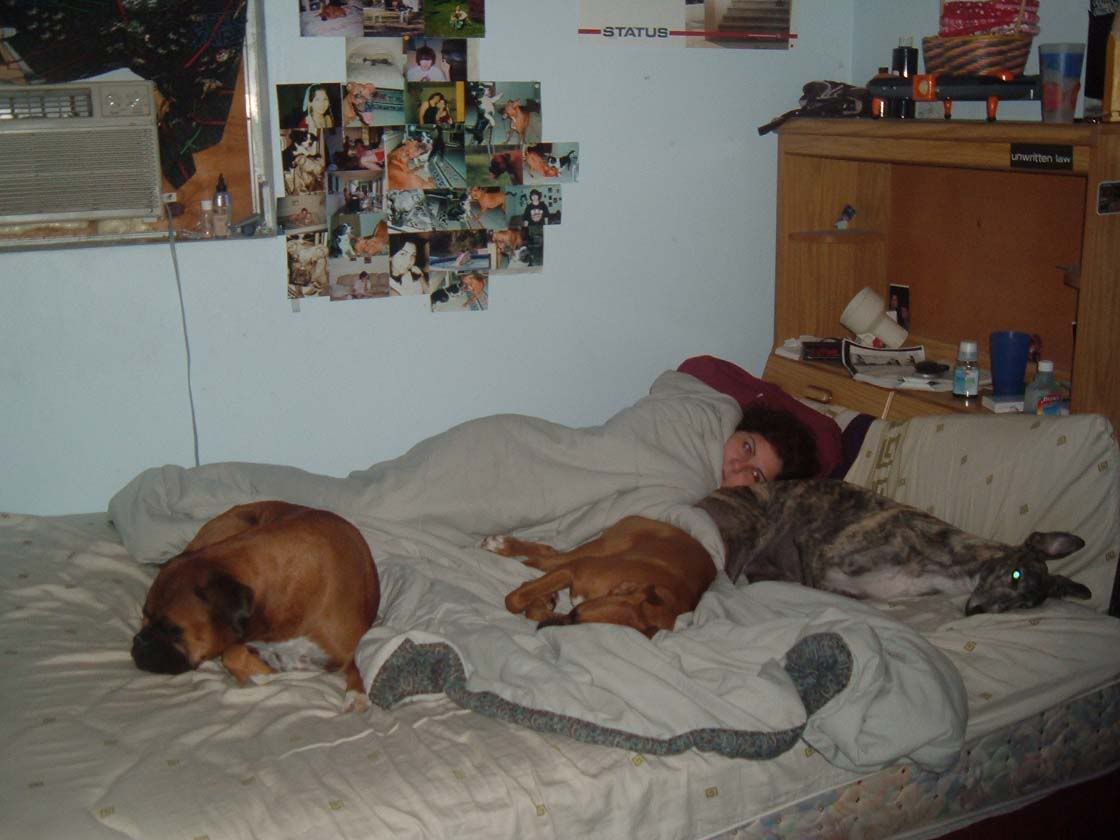 this is when i was sick a few weeks ago. i mean i was SICK. it made its cycle to me, and i had these three to keep my company while i was miserable.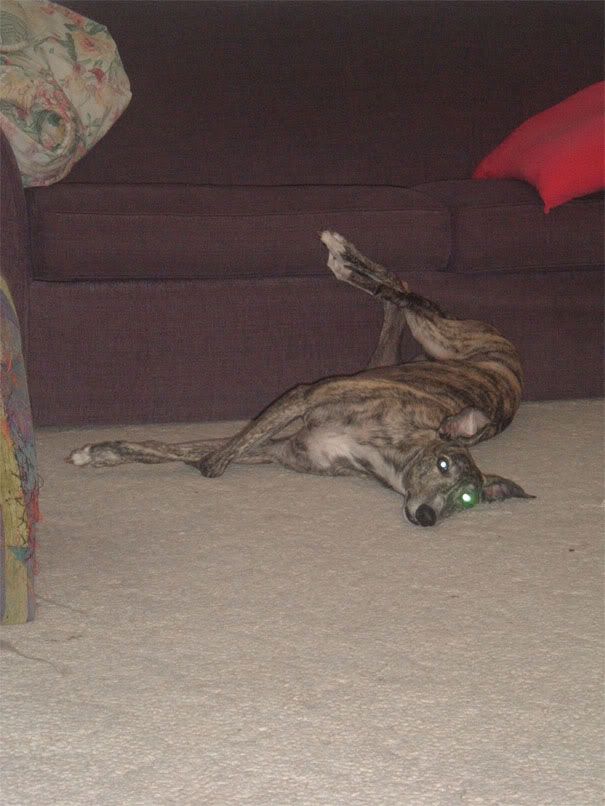 fables enjoying her retirement.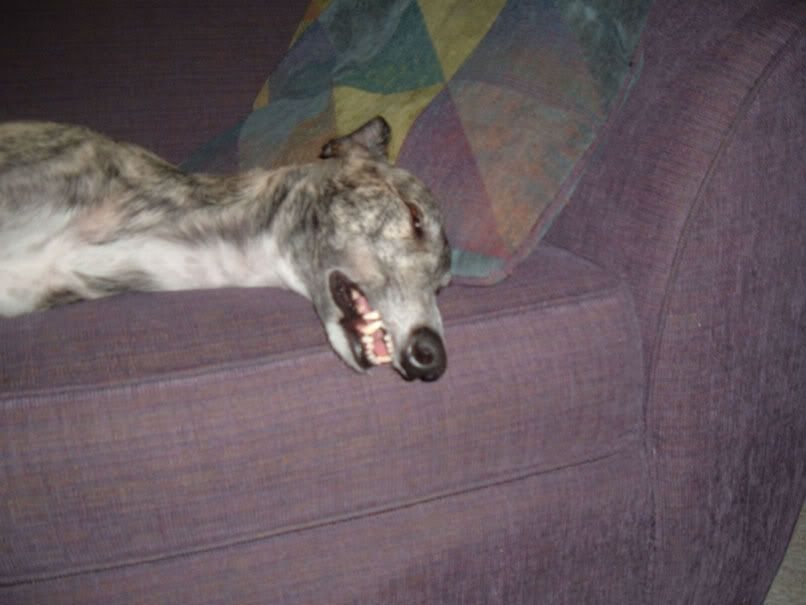 lol. sleeping. again.
im not sure if i ever posted these. just a few: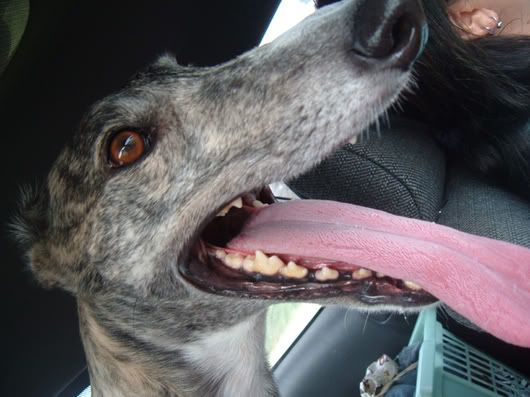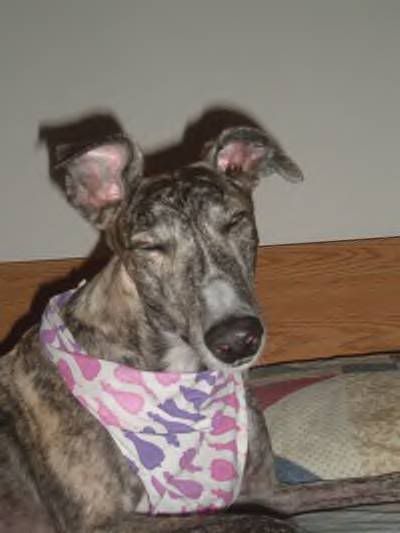 <3!!
thats all for now, but believe me ill have some from christmas. its zekes favorite day of the year! i think hes got more presents under the tree than i do!